Vision
To utilize our full potential within our areas of expertise.
The core of our organization is SEO which is based on a set of fixed guidelines. Yet everyone in ENV Media perceives the Google algorithm and user-experience differently. And it is exactly this diversity which contributes to the high standards of quality we have in the company.
All of the people working at Esse N Videri have solid experience within iGaming, but we know there's so much more to learn. We want to capture that core of humbleness to life, that there are always things which can be done better or differently. The product cycles in ENV Media never close, they keep circling until this company is reincarnated to… An ant, cat or… Our target market is India after all.
Mission
The mission is to act as enablers for our employees to achieve our vision. Esse N Videri strives to help our solid team reach their full potential within their areas of expertise, whether it is writing outstanding reviews or mining data. You can always be better.
Intellectual Capital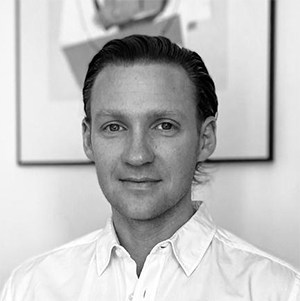 Mattias Bergehed
Co-founder, CEO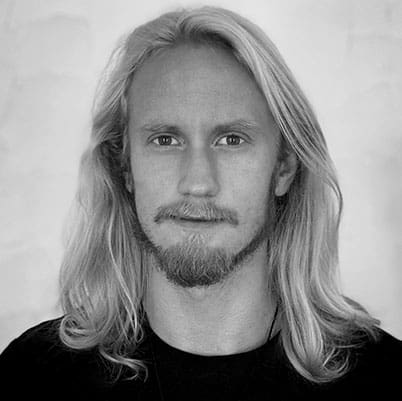 Fredrik Brännlund
Co-founder, COO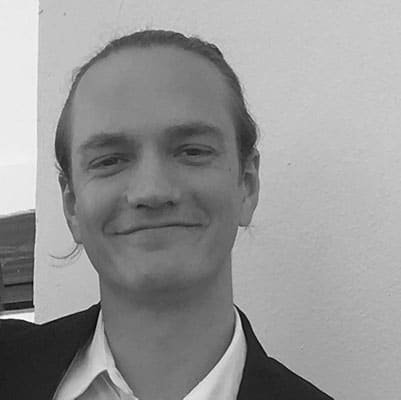 Martin Larsson
Co-founder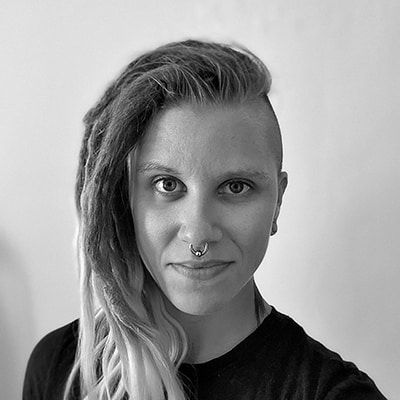 Felicia Wijkander
Editor in Chief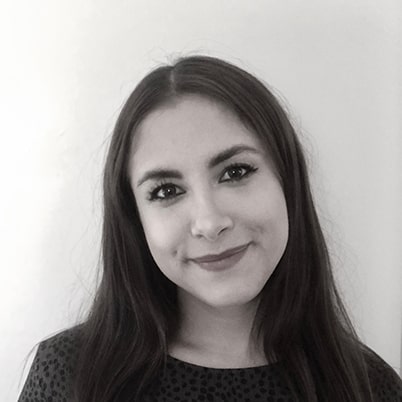 Kay Morales
Head of Social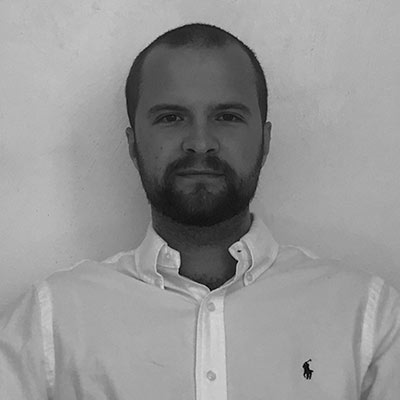 Robin Hallengren
Head of SEO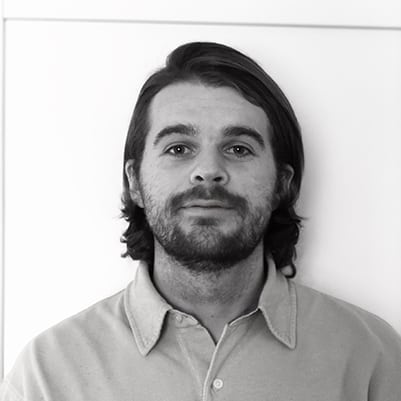 Marcus Klasman
Site Manager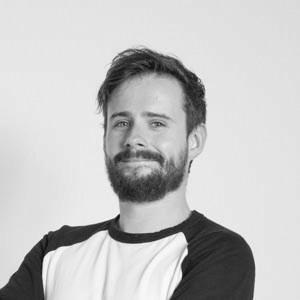 Shane Mcláimh
Site Manager
What is Esse N Videri?
Even though we've outgrown our first company name, we still stick to a formula of abbreviating what we like to call ourselves.
Esse N Videri Media is our full company name and also an abbreviation of the Latin phrase "esse non videri" – to be, not to be seen.
We love talking about proverbs, abbreviations and… Online traffic. If you share the same interests, get in touch.