About us
Our organization's core is SEO, which is based on a set of fixed guidelines. Yet everyone in ENV Media perceives the Google algorithm and user experience differently. And it is this diversity which contributes to the high standards of quality we have in the company.
All the people working at Esse N Videri have solid experience within iGaming, but we know there's much more to learn. The best way of getting ourselves up to speed is to work effortlessly to analyze and understand industry data, market trends, and the regulatory landscape in Asia and Latin Amerika. Our vision: Backing our statements with real gambling statistics.
All data and insights are being analyzed from some of the biggest gambling operators in the Asian and Latin American markets, and we are proud and transparent about who they are. We also keep a close eye on and analyze global gaming trends through public sources available to everyone out there.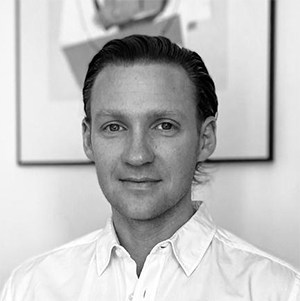 Mattias Bergehed
Co-founder, CEO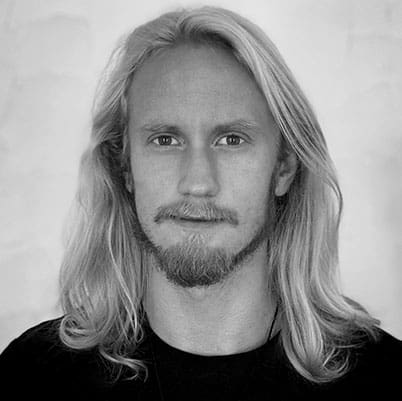 Fredrik Brännlund
Co-founder, COO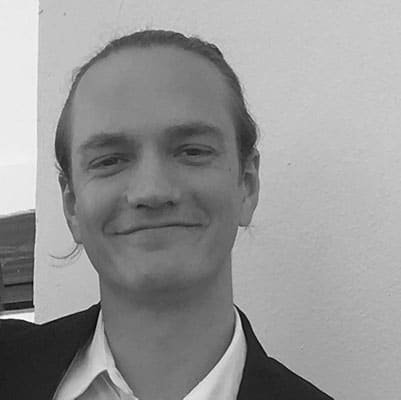 Martin Larsson
Co-founder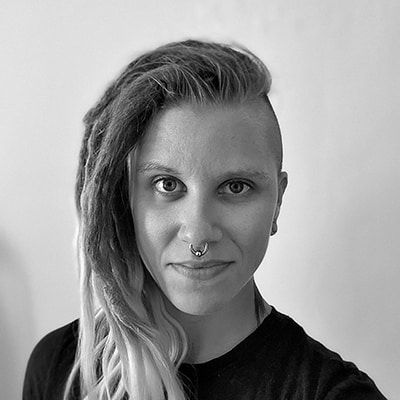 Felicia Wijkander
Editor in Chief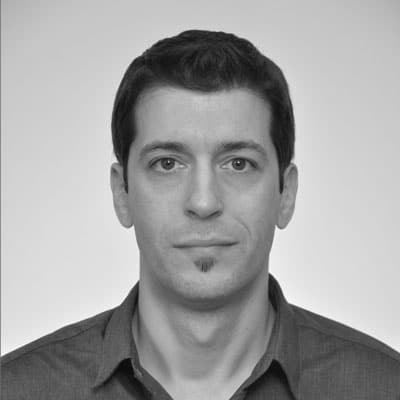 Svilen Madjov
Head of Research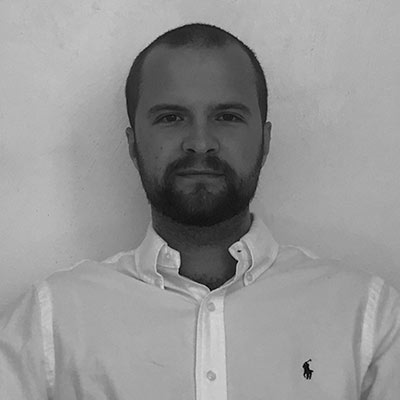 Robin Hallengren
Head of SEO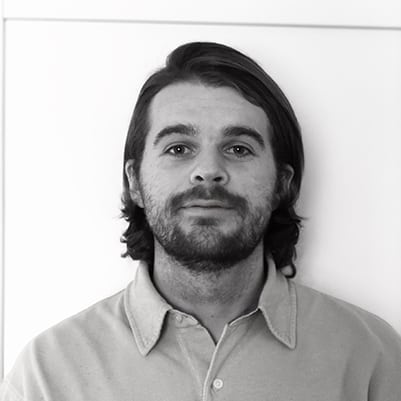 Marcus Klasman
SEO Project Manager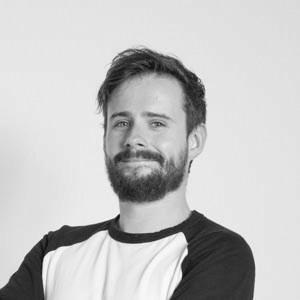 Shane Mcláimh
SEO Project Manager