Creating Market Leaders
Lead Performance Marketing
We know the ins and outs of iGaming and can leave guarantees on our leads. Our main acquisition channel is organic traffic from Google, targeting only valuable intents.
Let us know what your requirements are and we'll find a spot in the network to grow together.
Get traffic
Consulting
The Indian market has great potential, we speak from first-hand experience. We want to share that knowledge with you.
We specialize in market entry for European operators to India. You will get access to our data, juicy inventories and market insights gathered over the years.
There's a proverb from northern India: Let us look for gems together but remain friends.
Learn more
Research Papers
Latest research
Who are we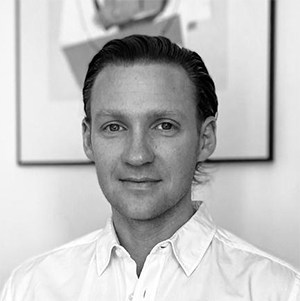 Mattias Bergehed
Co-founder, CEO
Mattias has over 12 years of experience in the iGaming industry, he has previously worked as the Director of Search for LeoVegas and was a part of startup company Catena Media as their former Head of SEO.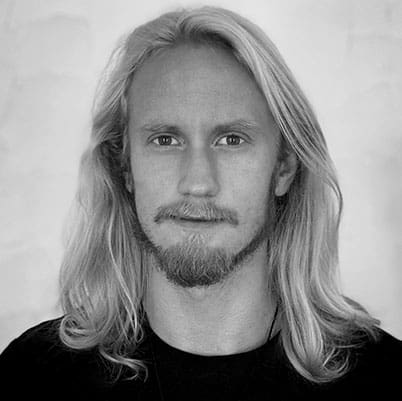 Fredrik Brannlund
Co-founder, COO
Fredrik won EGR´s Game of the Year with Wild Toro at ELK Studios, he believes that the best SEO comes from product – and market experience.
Work with us
Our vision is an infinite game, work-life balance is key!
We all come from corporate backgrounds and want to push boundaries. Whether it's ranking for competitive keywords or challenging the concept of how an office can look like. It is important that You can strive in your personal and professional life. Only then you can excel in the long term.
Decentralized organization
We have since day 1 worked remotely and have employees in Asia, Europe and Latin America. You decide Your hours, You decide Your place of work. Most of us are working from the beach or close to nature. What is your choice?