Creating Market Leaders
Lead Performance Marketing
With over 30 years of lead performance marketing experience, we create high-performing content while sharing exclusive market insights.
Our expertise within iGaming and SEO allows us to focus on what matters, leaving guarantees on our leads while establishing ourselves as a trusted asset for actors on the Indian market.
Research Papers
Knowledge is king, and understanding the market is crucial for anyone wanting valuable returns on their investment.
Want to get to know India? Take part in our research. It's 100% free and based on our data and public datasets.
Get in touch to collaborate in conducting and publishing research that can help you and the industry as a whole to strive.
Research Papers
Latest research
Outside ENV
We create top-quality off-page content for authoritarian Indian websites using only meticulously chosen intents to achieve the highest CTR possible.
By creating assets where anchors are woven into the content naturally, we are able to provide highly relevant articles where intent appears subconsciously. After all, we are Esse Non Videri – to be, not to be seen.
Who are we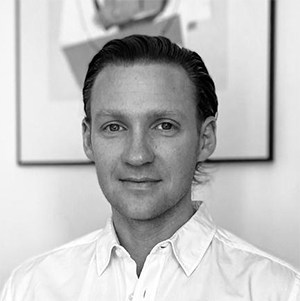 Mattias Bergehed
Co-founder, CEO
Mattias has over 12 years of experience in the iGaming industry, he has previously worked as the Director of Search for LeoVegas and was a part of startup company Catena Media as their former Head of SEO.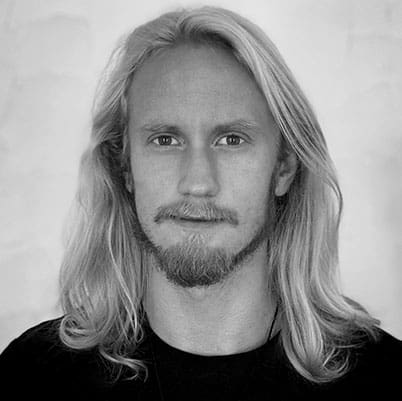 Fredrik Brannlund
Co-founder, COO
Fredrik won EGR´s Game of the Year with Wild Toro at ELK Studios, he believes that the best SEO comes from product – and market experience.
Work with us
When looking at what we would be able to achieve together, the possibilities are endless. We believe in the power of collaboration, where we can walk alongside our partners rather than watch them from the sidelines.
The ENV vision is that of empowering each other to achieve our goals naturally and holistically. Whether that's manifested through partnerships, collaborations, projects, or products, it's a journey we love to take.