ENV Media
Welcome to ENV Media, where research meets digital marketing excellence.
We're a digital marketing agency with our core being research in the iGaming industry.
Our commitment to transparent and data-driven research ensures that every decision is rooted in research and statistics.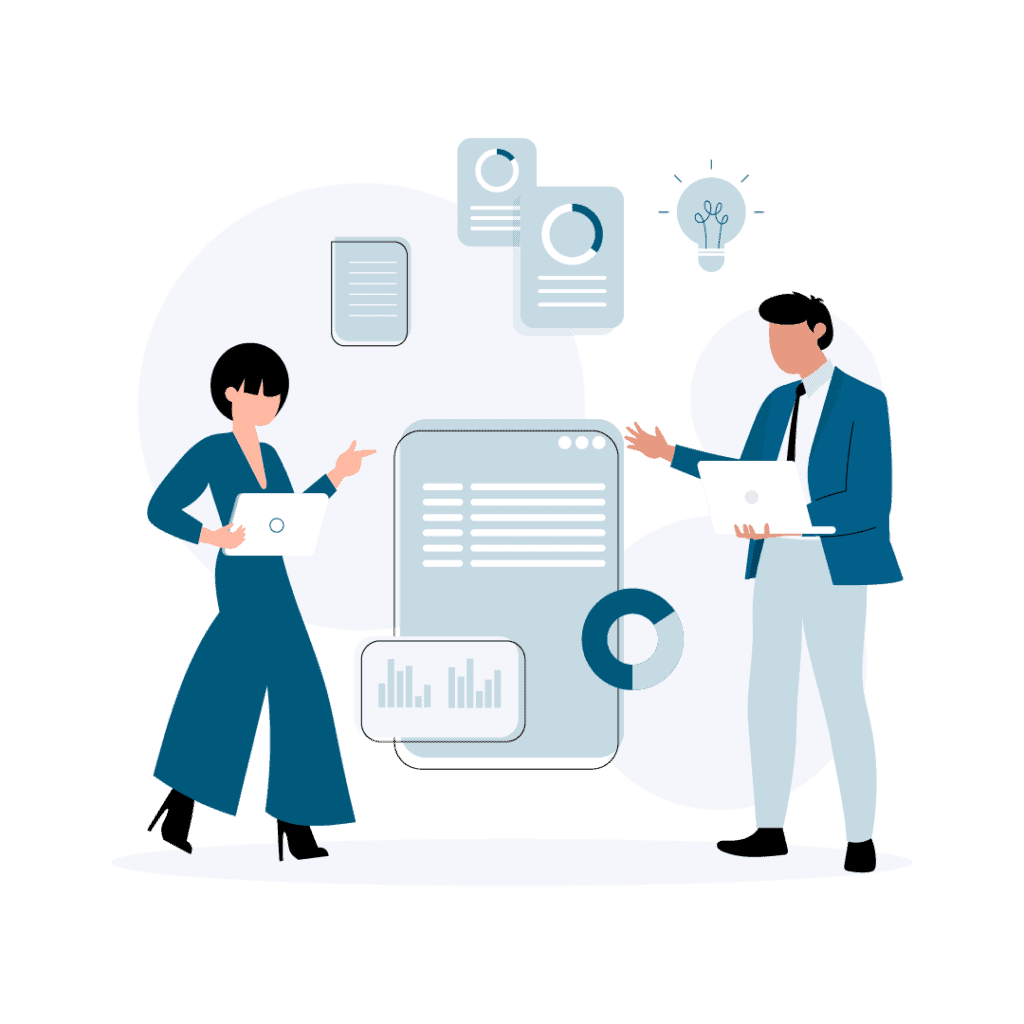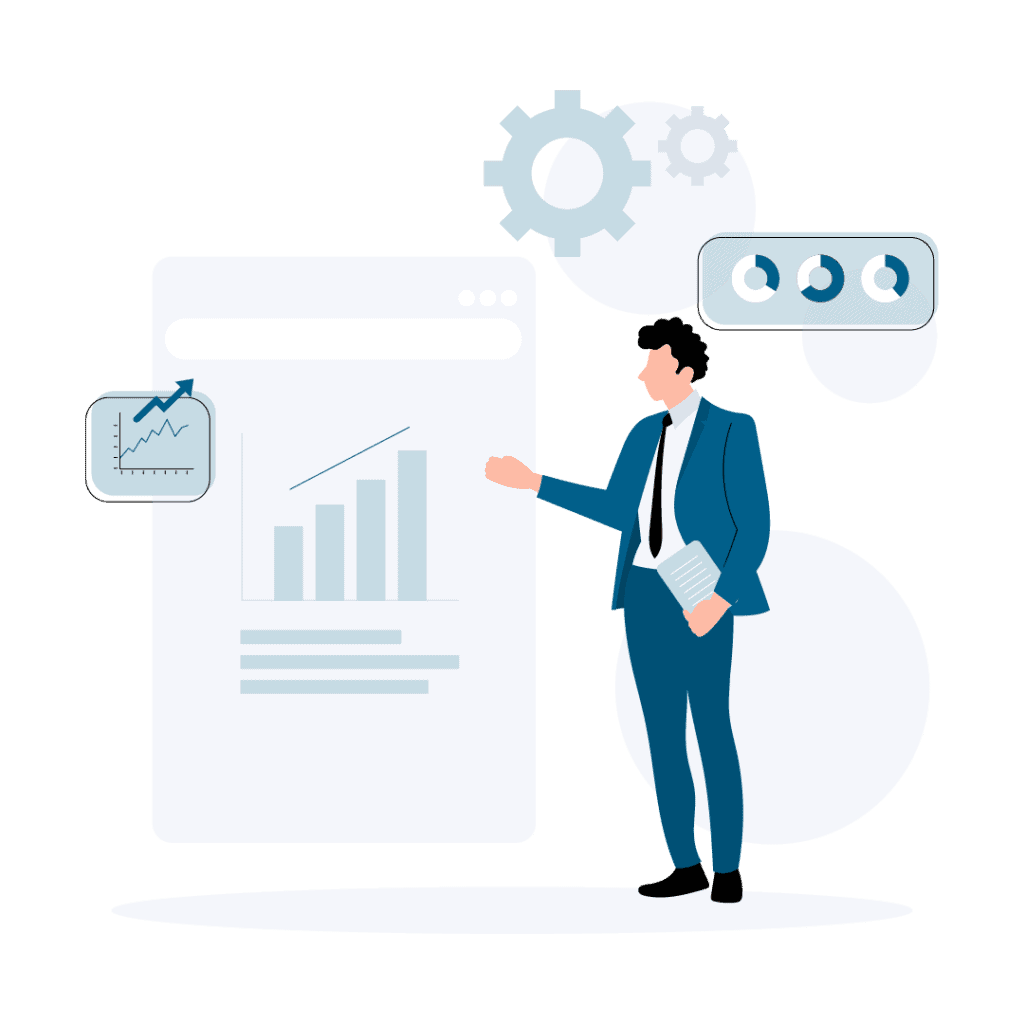 We like to go above and far beyond
We are a performance-based media agency working in the iGaming industry. With a core focus on digital marketing and data-driven market research. Founded in 2018, our operations are focused on emerging markets in Latin America.

We've exclusive partnerships and collaborations with some of Latin America's leading operators, law firms and tier-one publishers.
As a result of the above, ENV Media's partners hold high visibility in multiple markets, and we share our insights on a monthly basis through our research papers and case studies.
Meet Our Team
Latest Research Papers
Our research team works close with our partners in emerging markets to foster transparency and support responsible gambling. Below you can find our latest research papers: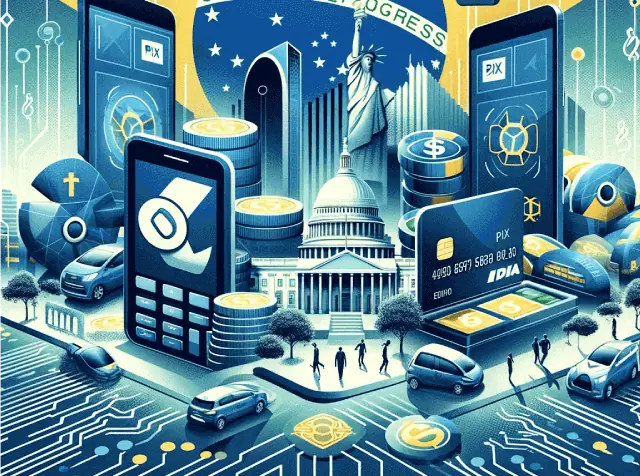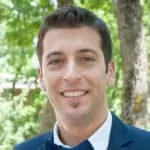 This report examines the online payment methods popular in Brazil. Find out how the rise of native payment solutions impacts iGaming!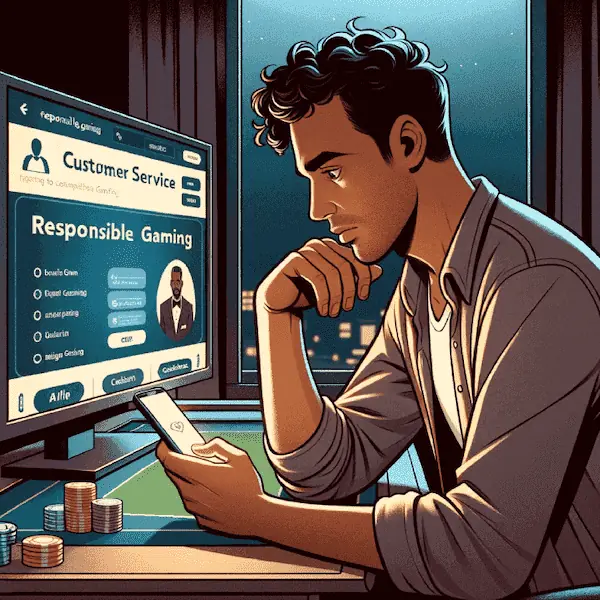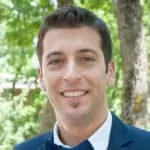 The impact of customer support on iGaming performance ratings is crucial. This case study analyzes our hands-on user experience test of several leading Brazilian online casinos.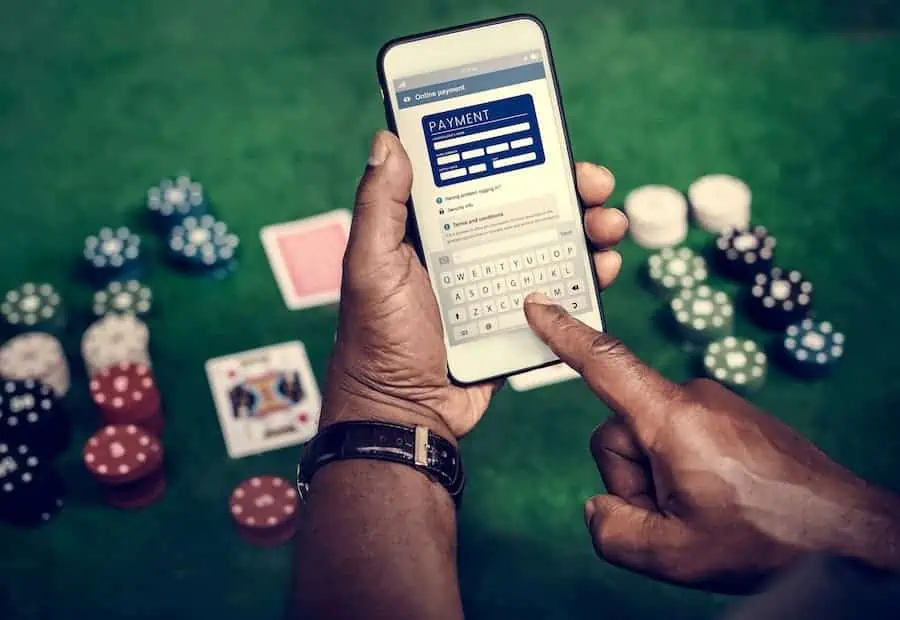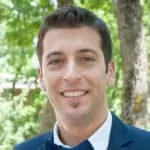 We rated the performance of leading iGaming operators in Brazil by going first-hand through the registration, depositing, gameplay UX and withdrawal processes.
Our Expertise – What We Do
iGaming Expertise
ENV's intellectual property has decades of experience working in the iGaming industry. ENV's team members have contributed their expertise to companies such as LeoVegas and Catena Media.
Tech Expertise
We're at the forefront of scalable tech. Our front-end solutions merged with the latest AI technologies result in excellent tech.
Testimonials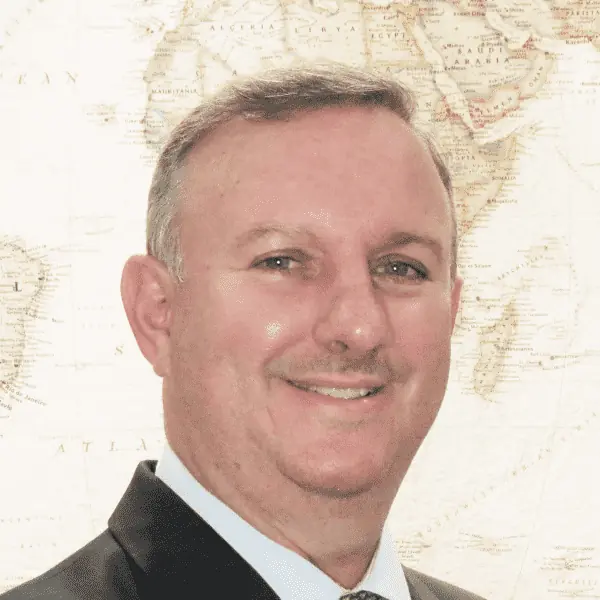 Neil Montgomery
Managing Partner at Montgomery
"We are pleased to team up with ENV Media to share our knowledge and expertise on the Brazilian legal framework for gaming and betting, especially now that Brazil is in the spotlight due to the attempts to legalise and regulate different gaming verticals."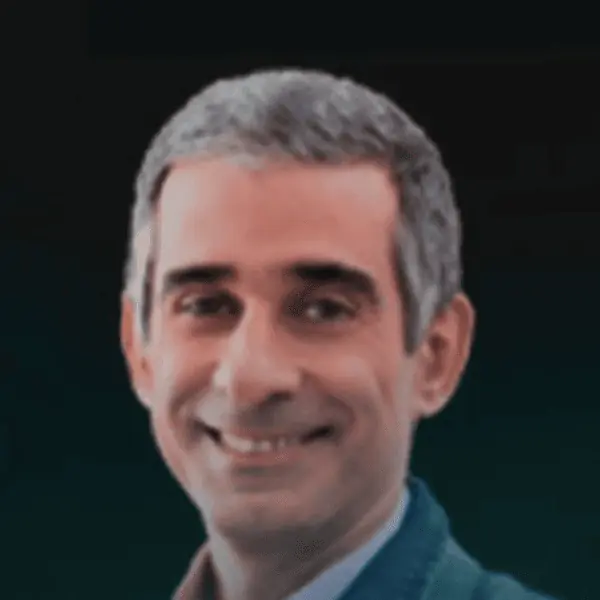 Luís Otávio Benguigui
Commercial Manager at Qualibest
"The Brazilian gaming market is in its early stages, for us at Qualibest it is exciting and interesting to collaborate with the ENV Media in order to better understand gaming behaviour and player profiles."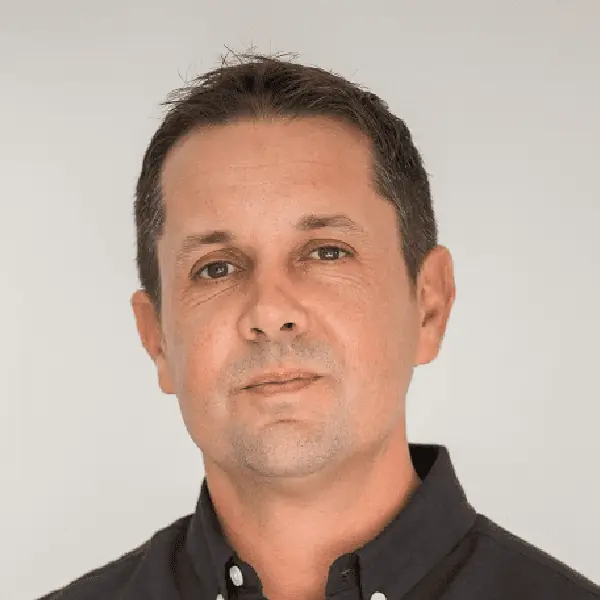 Ross Parkhill
CEO, Rhino Entertainment
"Collaborating with ENV has been a win for Rhino Entertainment. Their digital marketing knowledge has resulted in increased share of voice for our brands."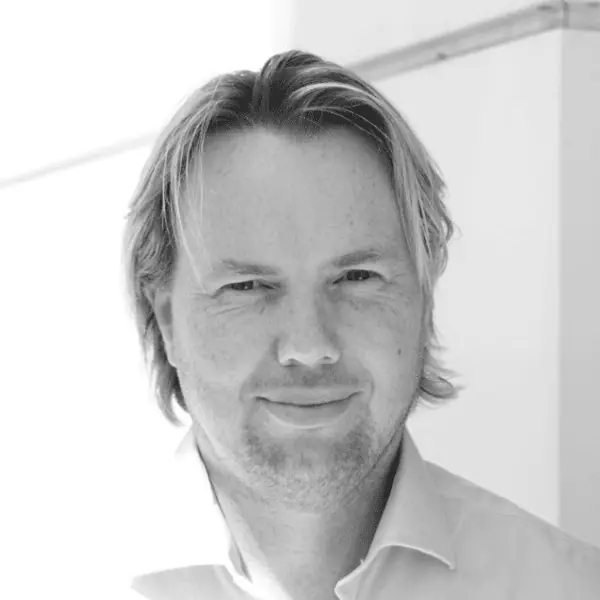 Andreas Bardun
Founder and CEO, KTO.com
"ENV is a great cultural match for KTO, as we're both keen on winning. ENV's data-driven approach to marketing has resulted in numerous insights for KTO"
Work with us
When looking at what we would be able to achieve together, the possibilities are endless. We believe in the power of collaboration, where we can walk alongside our partners rather than watch them from the sidelines.
The ENV vision is that of empowering each other to achieve our goals naturally and holistically. Whether that's manifested through partnerships, collaborations, projects, or products, it's a journey we love to take.