ENV Media – Creating Market Leaders
ENV Media – Creating Market Leaders
We are a performance-based media agency working in the iGaming industry. With a core focus on Search Engine optimisation (SEO). Founded in 2018, we have focused our operations on the Asian markets and Latin America.
Over the years, we have grown our market share and local knowledge thanks to our unique approach and analysis of various data points coming from; Internal acquisition data and search trends from our own brands.
Exclusive partnerships and collaborations with some of Asia's and Latin America's leading operators and unique collaborations with tier-one publishers.
As a result of the above, ENV Media's brands hold high SoV in multiple markets for iGaming-related queries, and we share our insights on a monthly basis through our case studies and research papers.
Want to know more about the international gambling market? Take part in our research; it's 100% free and based on our data and public data sets.
Research Papers
[recent-posts posts="3″ cat="research papers"]Latest research [/recent-posts]
Outside ENV
We create top-quality off-page content for authoritarian websites using only meticulously chosen intents to achieve the highest CTR possible.
By creating assets where anchors are woven into the content naturally, we are able to provide highly relevant articles where intent appears subconsciously.
Who are we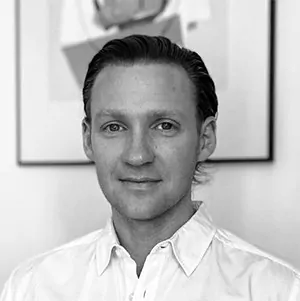 Mattias Bergehed
Co-founder, CEO
Mattias has over 12 years of experience in the iGaming industry, he has previously worked as the Director of Search for LeoVegas and was a part of startup company Catena Media as their former Head of SEO.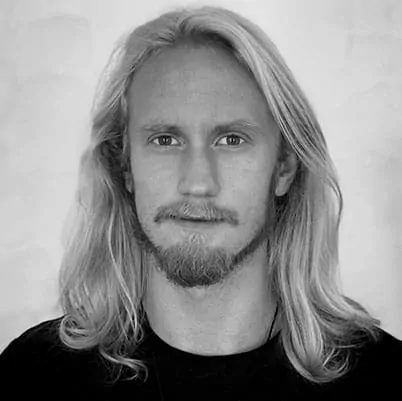 Fredrik Brannlund
Co-founder, COO
Fredrik won EGR´s Game of the Year with Wild Toro at ELK Studios, he believes that the best SEO comes from product – and market experience.
Work with us
When looking at what we would be able to achieve together, the possibilities are endless. We believe in the power of collaboration, where we can walk alongside our partners rather than watch them from the sidelines.
The ENV vision is that of empowering each other to achieve our goals naturally and holistically. Whether that's manifested through partnerships, collaborations, projects, or products, it's a journey we love to take.