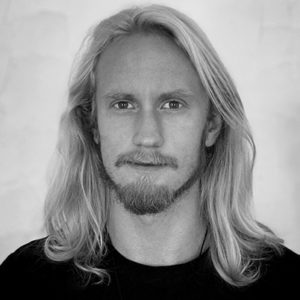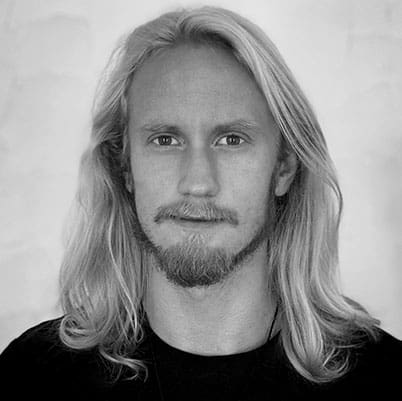 Fredrik Brännlund
Fredrik Brannlund is the Co-founder, Commerical & Operational – Director of ENV Media. Fredrik is a strong believer that the true value of an organization is the accumulated amount of challenges the team conquers together.
Fredrik has been in the iGaming industry since the early start of 2010 and always strived towards creating purpose and authenticity in the heavily financially incentivised iGaming industry.
WORK EXPERIENCE
Co-founder & Director
ENV Media Ltd
01/2018 – present, ENV Media found their niche quickly by rapid organic growth in the Asian markets. They have ranked their own assets and also some of the top acting operators in the space.
Management of Business Development
ELK Studios AB – Stockholm, Sweden
06/2015 – 12/2018, ELK Studios took the very competitive online game provider market with a storm.
After just a couple of years in 2017, they won EGR Magazine´s prestigious award "Game of the year".
Featured in
Fredrik share his leadership wisdom
Cited in newspapers:
https://www.cricketweb.net/online-betting-on-the-2020-ipl/
"It's understandable to see such a dramatic backlash towards these promoters of online gambling, however demonizing the industry as a whole is not the answer. People will always find a way to gamble and it is, therefore, of much more benefit for India as a whole to be consciously aware of this and start introducing regulations to the industry."